When choosing an online bingo site at which to play, look out for such useful tools as self-exclusion and the ability to set limits. Ensuring you pick a site that is licensed by the UKGC also guarantees that your safety as a player is the number one priority.
If you do discover that your gambling habits might be starting to take over, you'll find plenty of help and support available through numerous organisations, which the best online bingo sites will happily direct you to.

Self-exclusion & Limits
If you start to feel concerned about how much money you're spending playing bingo games and want to cut back a little, there are a few tools available to you. Most online bingo sites allow you to set limits on your gameplay, either in the number of games you can play in one session or the amount of money you can spend or deposit in a given timeframe.
Sometimes limits aren't enough and if you feel this to be the case, you can take advantage of self-exclusion options instead. Self-exclusion is the ability to prevent yourself from accessing the bingo site entirely. This can be for a short period of time, say 24 hours, all the way up to a year or permanently.
It's easy to apply self-exclusion simply by contacting the support team at the bingo site you're a member of. They are obliged by law to put this measure into place when requested and abide by it, preventing you from accessing your account and playing games for the period specified.
UKGC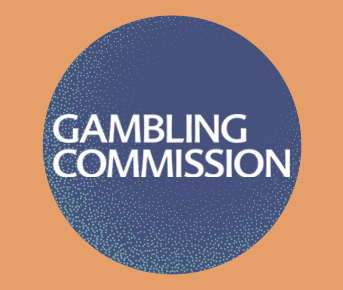 One of the best ways you can guarantee your safety as a player at online bingo sites is to ensure you only play at places that have been properly licensed. In the UK, only reputable and trustworthy bingo sites hold a licence issued by the highly respected UK Gambling Commission (UKGC).
This industry authority was founded in 2007 and is tasked with regulating all forms of gambling and ensuring compliance with gambling laws within the UK. In addition to making sure that all operators abide by the law, a big part of the UKGC's remit is to ensure players are safe at all times while playing at bingo sites under their licence. If you run into trouble at a UKGC-licensed bingo site, the authority also has a complaints procedure that you can go through for a resolution.
GamCare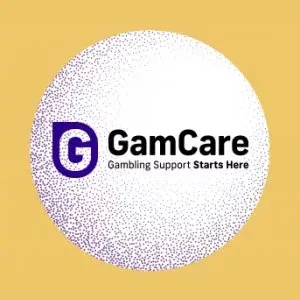 Player support is plentiful in the online gambling industry and one of the most experienced organisations at hand is GamCare, which has been operating since 1997. GamCare provides help and support to anyone who is or has been affected by gambling harms. The organisation works to raise awareness of gambling issues, provides treatment services for those affected and operates the National Gambling Helpline.
There are a number of ways you can contact GamCare. You can call 0808 8020 133 free, 24/7, speak to an advisor via the site's 24/7 live chat service, access help on mobile via WhatsApp on 020 3031 8881 and find helpful information on the site's forum.
BeGambleAware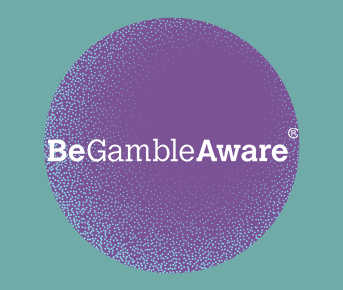 BeGambleAware is another helpful resource for anyone who's affected by gambling issues. This could be the player, family members or friends. The site is full of useful information, tools and resources, from how to regain control of your own habits to how to raise the issue of a friend or family member's potential gambling problem.
BeGambleAware directs those looking for support to GameCare's National Gambling Helpline on 0808 8020 133 and their live chat service.