How to Play Tombola
The majority of the game of tombola is the same as bingo. Players can buy cards with rows of numbers on them before the round starts and as numbers get drawn from a cage or machine, the numbers get crossed off.
In bingo, prizes are given for full lines of numbers crossed off in rows (where you musn't forget to shout "line!"), columns or diagonals, but this is the main place where tombola is different.
In tombola, prizes are given for single rows, where there is a small prize for two numbers on a row crossed off, a larger prize for three numbers on a single row and so on up to the largest prize for all five numbers crossed off. There is also a top prize for getting a tombola which is the entire crossed off much like a full house in bingo.
Although both games have details which are similar, the ticket or card that you play with in-hand varies. In order to win, the strategy is different between the two games.
History of Tombola
The original tombola is a traditional game played around the festive season in Italy. These are often family games with very low stakes involved, such as 20c per card played. While it isn't directly linked to bingo, they are believed to have a common ancestor in lottery-style games that have existed for hundreds of years across Europe.
Although it might be a different activity to bingo and not have the same popularity in Britain, it's not uncommon to see it online.
Differences between Tombola and Bingo
The core differences between the two games are that bingo is far more widespread than tombola as a game, due to recognition both in Europe and in the U.S., and that the scoring is done differently.
Visually, tombola cards also look different to most bingo cards, as bingo cards are usually a 5×5 grid full of numbers while a tombola card will have gap spaces between numbers.
Bingo is more well-known and widespread than tombola.
The criteria for a win in bingo are slightly different.
The playing cards usually look quite different.
Bingo is played in bingo halls with friends, tombola is more of a local community game for special occasions.
Bingo Sites Which Offer Tombola
While tombola is not the most common kind of game to find alone, below are some bingo sites that do offer the game or at least something similar in style.
Your favourite tombola bingo sites should offer a good range of games, so you can have fun whichever you pick!

4.6/5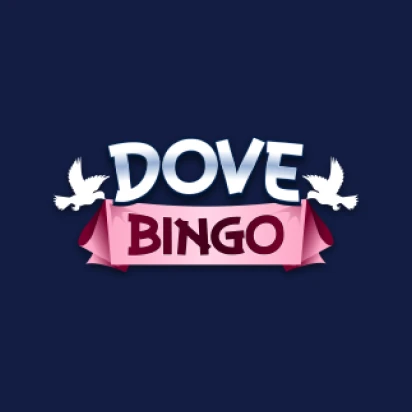 4.7/5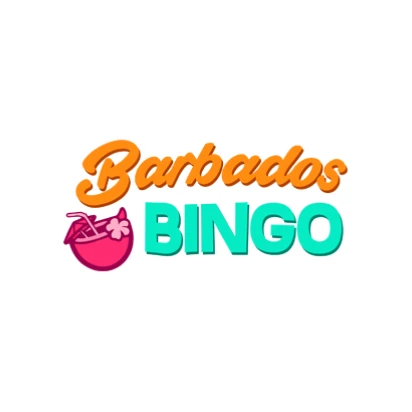 4.7/5
Tombola Prizes
When playing online, tombola typically offers only cash prizes. Players who are familiar with bingo will find that the prize structure is very similar, although the actual amounts are usually on the lower end of the scale. Each bingo operator will offer different amounts to the winner of a game – with a small play resulting in a smaller amount of money as a prize. Others offer big game jackpots or a bonus for playing, potentially upping your wins.
FAQ
If you have any more pressing questions about the differences between the two games, and general information about playing online, check out our most frequently asked questions below!
Both tombola and bingo operate in very similar ways. Although the specific rules for bingo and tombola are different, the variety of bingo games made available has meant that a lot of bingo variant games will actually look more like tombola.
The UK is the capital of bingo games and many of the largest bingo sites out there will certainly feature a few tombola options as well. In fact, the UK is probably the best place in the world to play tombola online.
While tombola is not a particularly common game to find at online casinos, you should be able to find the game at any online casino that specializes in bingo, due to the games being so similar.
Players first buy one or more cards with several rows of numbers. A game host, or computer if playing online, will then draw numbers one by one. The first player to reach 2, 3, 4 or 5 called numbers in a row will receive a prize, as will the person who gets the tombola, or complete card of numbers.
Like all other online games, tombola operates based on a random number generator, or RNG, meaning that no person can influence the outcome of a draw. This means that the game is always entirely random and chance based.